Just because i feel like and i can, i compiled a list of some of the men I think are insanely gorgeous. Just for the hell of it. Some of these guys i prefer more so when they're dressed up, though. But either way, take a look. Drool. Wet your panties. Whatever your pleasure.

First, Jeffrey Donovan. He plays Michael Westen on USA's Burn Notice. Probably one of my favorite shows right now. Even hotter now that is acting caught up with his good looks. Him, i prefer either dressed up or sweaty and dirty.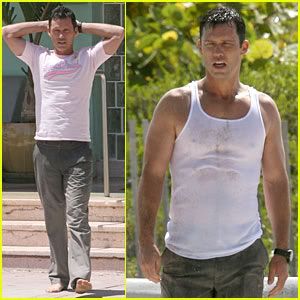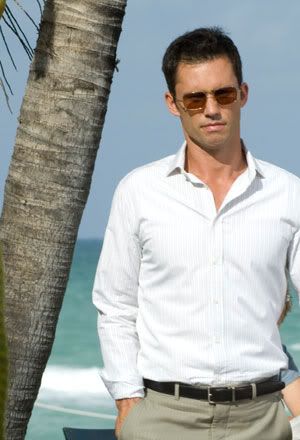 Next, Bradley Cooper. I DEFINITELY love this man when he's all dressed up. Preferably in a black suit a la The Hangover.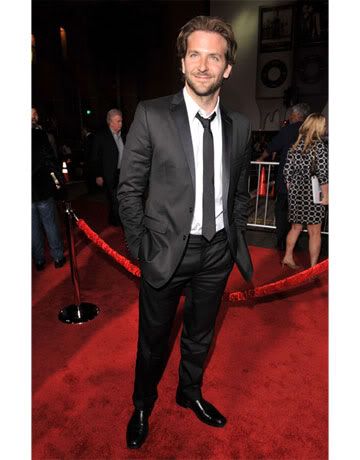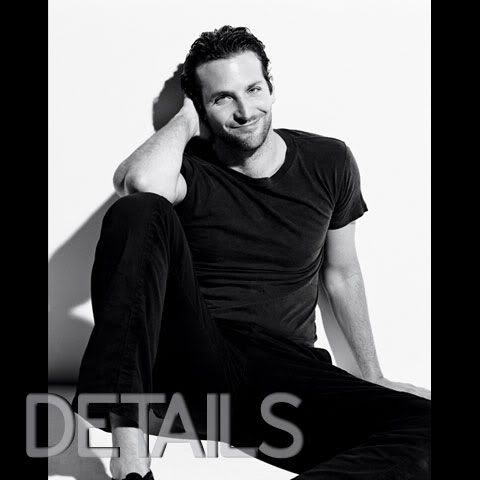 Throwing a curve ball from those first two, UFC fighter Thiago Silva. He doesn't need clothes, particularly. Shirtless and sweaty, please!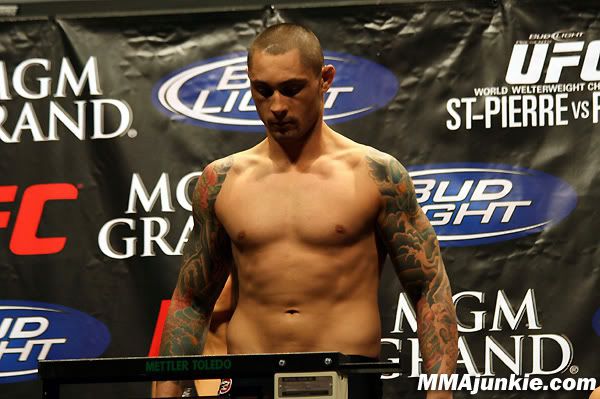 Ryan Gosling. Yes, I've been a fan of this guy since the MMC days. He just get's hotter and hotter. And those arms, are you kidding me?! This one i prefer more scruffy, no dressing up needed!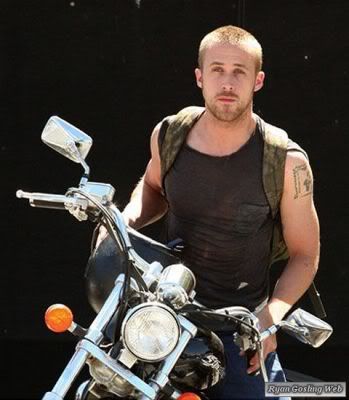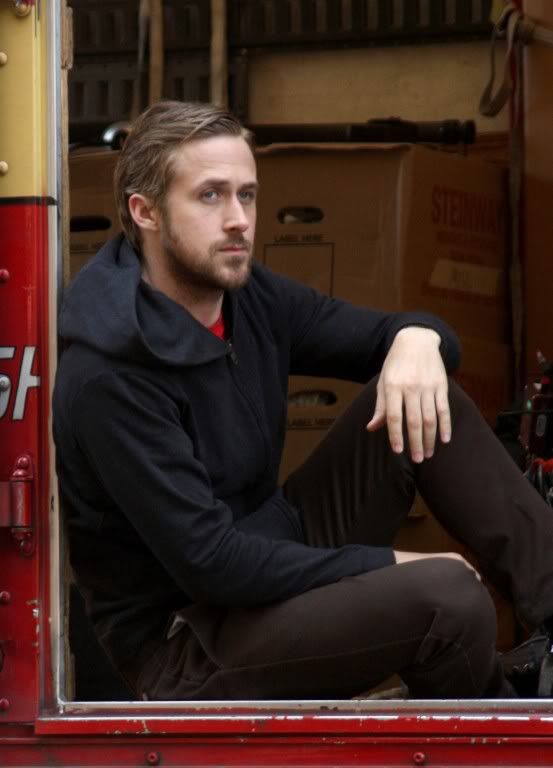 Cam Gigandet. His sex appeal is by far increased by the fact that he is always photographed out with his baby daughter, being an awesome father. Sexiest dad ever? I think so!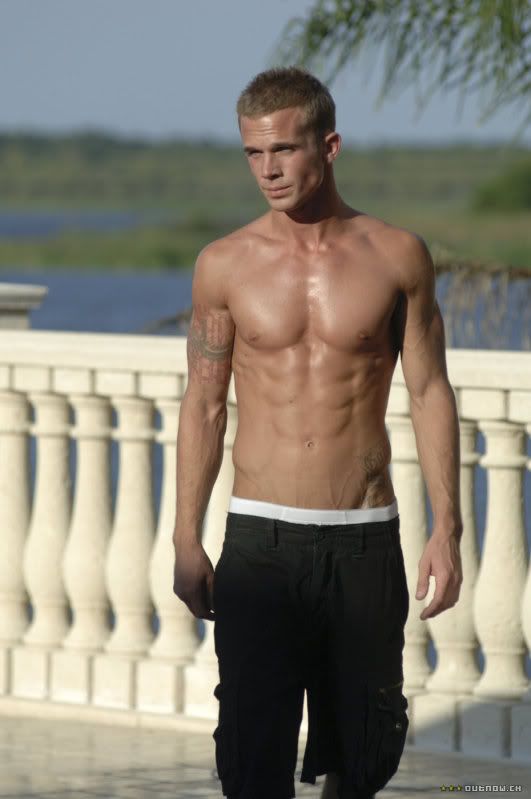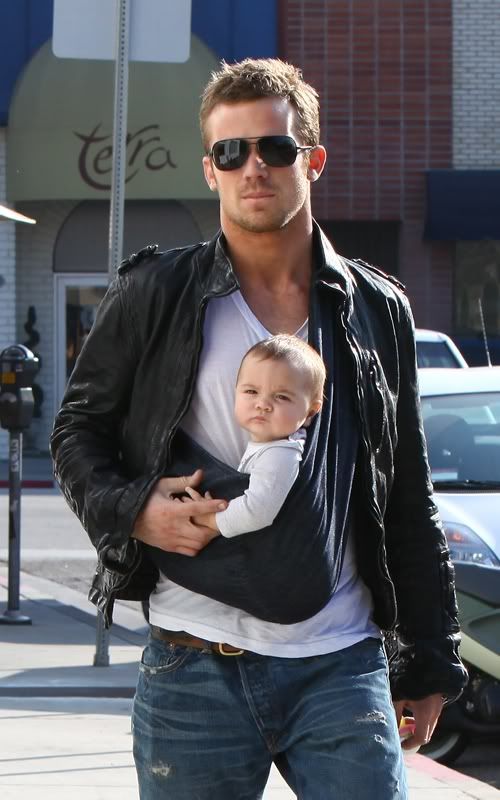 Lastly, Adam Rodriguez. I never really watched CSI: Miami. So when i seen this guy on Ugly Betty, i fell in love. Not only is he gorgeous, but his voice makes you melt. Deep and with that sexy New York accent...fuck America Ferrera's lucky Shrek-looking ass!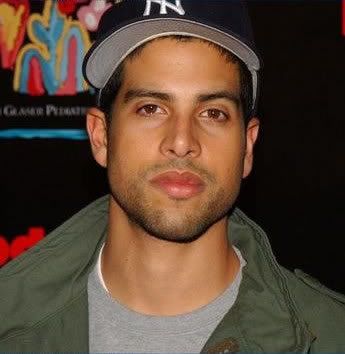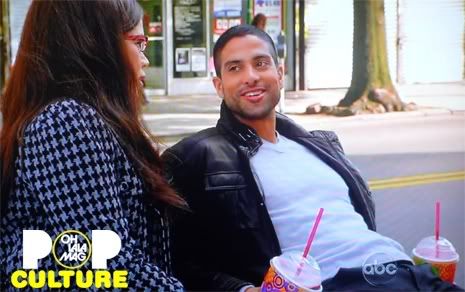 And of course, just because...Mr. Ryan Loco.